Luxury Vinyl Flooring in Wooster, NH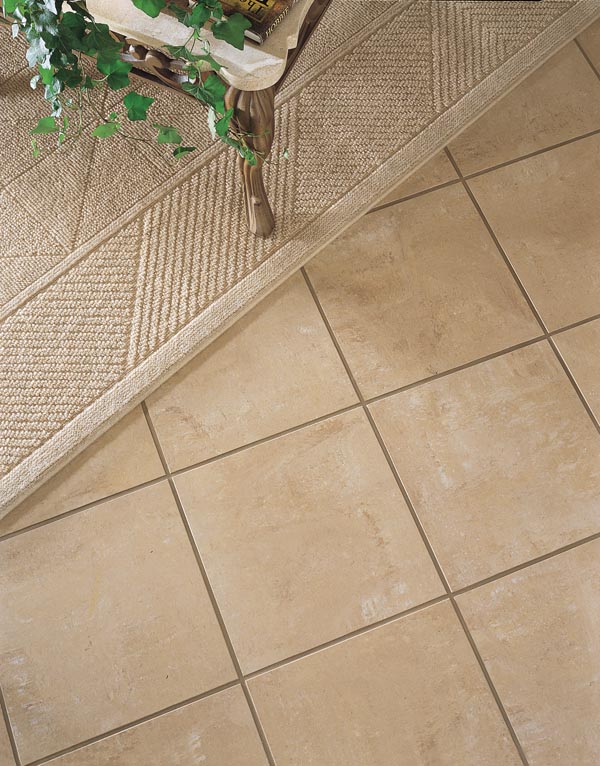 Modern homeowners need versatile flooring solutions that look great for years in demanding environments. When a business decides to remodel, they require floors that are easy to maintain on a daily basis. Both are now able to enjoy the endurance and appeal that comes with our luxury vinyl flooring in Wooster, NH. Martin Interiors Flooring America delivers the design assistance you need and advanced floor coverings from many of the leading manufacturers in the industry. Visit our flooring center and start your design journey today.
Every room you decorate in a home or business is different in some way. When a client needs the charm of hardwood flooring in a room with a greater chance of flooding, we have the answer. While solid hardwood can expand and contract when exposed to water, luxury vinyl provides you with greater stability and consistency.
Advanced vinyl is covered with a photo layer by the manufacturer to produce a flooring product that looks as authentic as wood, stone, and tile. You get greater resistance to scratches and spills, and a warranty on installation when you utilize our 5 Star Selection system. Get the floors you want and more when you make our flooring center your first stop during the planning process.


Is Luxury Vinyl Tile Right for You?
When you sit down for a discussion with our design specialist, you can quickly identify the flooring you need for every room in your home or business. Each flooring product provides you with a unique array of price protection guarantees and warranties, so it is critical that you get as much information as possible. You deserve resilient flooring that makes life more enjoyable.
Finish your basement with a professional look that is sure to improve the resale value of your home when you decorate with luxury vinyl plank flooring. While natural hardwood is a great choice for rooms on the ground floor, luxury vinyl performs better in areas with higher levels of traffic and spills. The product is cut into planks to give the room a more authentic look. The character of wood and the endurance of vinyl are now available in one product.


Installing Your Flooring
Our contractors have the experience and the tools needed for efficient luxury vinyl tile installation. When you purchase new flooring for any interior, you need an assurance that the product will perform for years to come. You deserve flooring that makes every room more enjoyable. With luxury vinyl, you get the best of both worlds and a home that fits your way of life.



Contact us today for luxury vinyl flooring that offers greater functionality and enduring appeal. We proudly serve customers in Wooster, Orrville, Doylestown, Rittman, and Smithville, Ohio, and surrounding communities.